Welcome to the website of AHRE Austria Guide!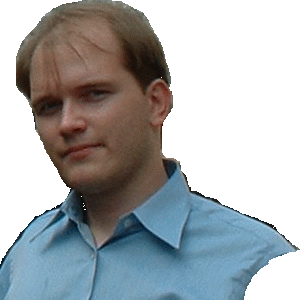 Are you planning a visit to Vienna or any other part of Austria? Do you want professional help with your trip? Or are you a foreign travel agency looking for a trustworthy partner in Austria? Then you have come to the right place!
AHRE Austria Guide is a professional guiding company aiming at providing visitors to Austria the best possible service when it comes to sightseeing tours, city walks, museum visits and cultural events. We are working with a large network of the very best available tour guides and service providers all over the country and will gladly arrange whatever program you got in mind.
Four generations of experience in the sector enable us to provide you a comprehensive consultancy for whatever particular kind of sightseeing tour or activity you want to participate in. No matter if you are planning a private guided tour just for yourself, if you are traveling with family or friends or if you are organizing a group trip or school excursion, you can always rely on our expertise.
All our programs are tailor made, based on your individual preferences and needs. Nevertheless, we do propose some popular exemplary tours of Vienna and its surroundings on this website to give you a first idea on what are the most interesting spots to visit and the most exciting things to do. Should the tour you are thinking of not be contained in our program, please don't hesitate to contact us and let us know your ideas.
We are looking forward to meet you soon!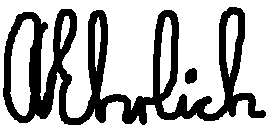 Alexander Ehrlich